Contact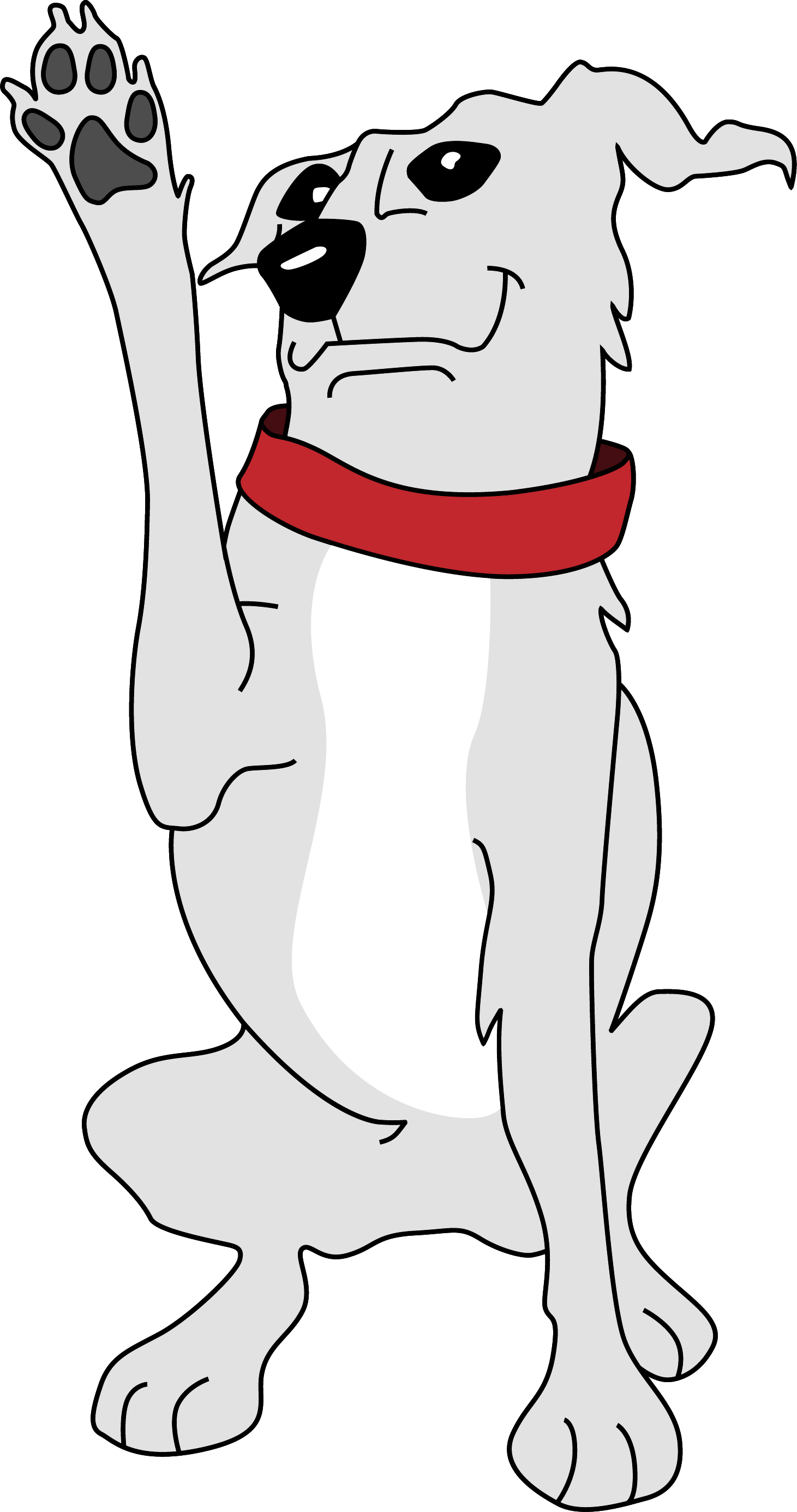 Email Us
The most effective way to contact us is by email:
training@sithappens.org
When you email us please include your dog's name, breed, age, and some info about what you're looking for; this will help us answer any questions that you might have. Please visit the Shop page to view our class offerings!
Address & Parking
#2, 2180 Pegasus Way NE, Calgary, Alberta, Canada T2E 8M5
Parking is available anywhere along the front of our unit. Parking is also available on the street.